1. Cinderella and her Prince Charming
Love at first sight, dancing in the moonlight and a happily ever after. Cinderella is and always will be my favorite fairy tale.
2. Nancy Drew and Ned Nickerson
I've read all the original ND books and when I was little I used to think Ned was the perfect boyfriend.
3. Mia Thermopolis and Michael Moscovitz
I obsessively read The Princess Diaries when I was a freshman in high school. Love the foot-popping kiss!
4. Pam Beesly and Jim Halpert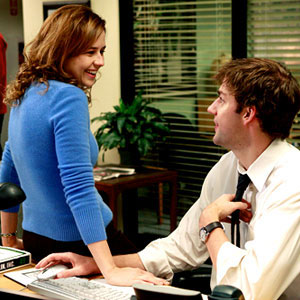 PB&J! Everything about their love story makes me smile. Their story reminds me how important timing is.
5. Robin Scherbatsky and Barney Stinson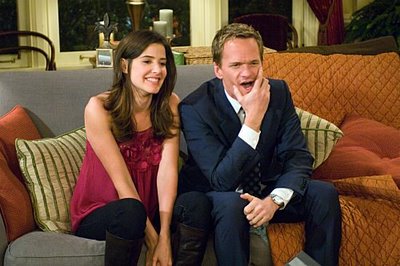 Granted, HIMYM is a new obsession, but I love the entire show. Robin and Barney = MFEO. For real.
Sigh.